The little ones deserve comfort and softness at all times. And, as we said before, the preparation of the outfit needs to be carefully done. An essential part of this set of articles, the baby bath towel is one of their greatest allies. Used daily, the piece must guarantee the care and softness children need.
The babies' soft skin and the quality of the product need to be considered. However, there are other features that must be analyzed when you are going to choose the baby bath towel. To help you make the best decision, we show you some aspects that make these items perfect for children. Check them out:
Why not opt for a regular one?
The baby towel offers a number of advantages compared to the regular ones. As it is smaller, wrapping the little one in the piece during his first baths when washing his face is easier. This task is indicated to prevent the little ones from being exposed to the cold during this activity.
Another important benefit is that the reduced size of the baby towel also allows it to dry faster, which improves the turnover of this piece in your home.
Children's skin is very delicate. Therefore, avoid synthetic fabrics, especially during the first years of a child's life. Thus, by choosing a baby bath towel made of 100% cotton, you ensure maximum softness and quality. A special charm is offered by the velvety touch pieces that gently embrace the little ones.
Details that matter in the baby bath towel
When buying a baby bath towel, many factors need to be analyzed. Some pieces have a hood that helps dry the little ones' heads and protects their ears. Finishes, such as embroidery, also serve as allies, making the pieces functional and beautiful.
Regarding the design, it is important to look for products in light tones. Choosing between a plain or printed option varies according to the decoration style proposed in the children's room. As it is necessary to have a minimum of four baby towels in the layette, you can innovate by selecting different types!
How to prepare the best bath
The baby towel is one of the factors that contribute to an unforgettable bath time. After all, this ritual increases your proximity with your child, creating a real bond. Therefore, it is essential to pay attention to details in order to make this experience pleasant and comfortable. Here are some of them:
• Leave within reach all the items and products to be used before, during and after the bath;
• The water needs to be at a pleasant temperature for the children's delicate skin. Always test before bathing;
• Bathe in a warmer environment, without draughts. This ensures your baby's comfort;
• Give priority to products suitable for children, from cosmetics to baby clothes
• Wrap him in the baby's bath towel. Then, gently wipe him with soft movements on his body;
• Pay attention to the little one's preferences. Babies like routine and, therefore, it is indicated to always give bath at the same time of the day. Know your child's tastes and set a schedule;
• As the little one grows, it is indicated to use an infant bathrobe. This piece, besides helping the after-bath, offers comfort and softness for leisure time.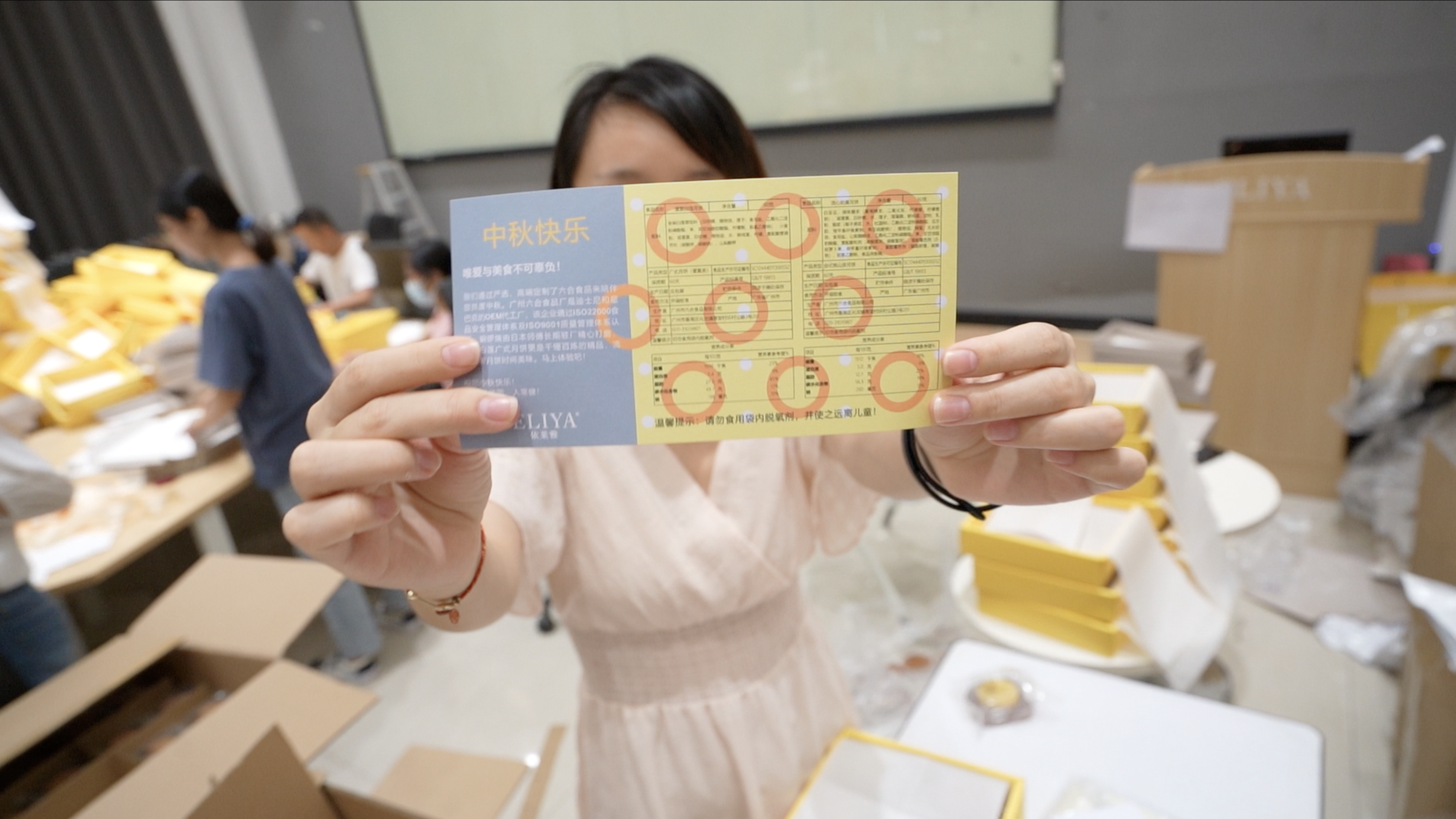 How do you know when you have enough baby clothes?
With my 5 year old We had to have a lot of spare clothes on hand (15-20 outfits in a size), he was a puker. With my 6 month old, he could get by one 1-3 outfits per size. I suggest you get about 7-8 in each size and buy more as needed. Do not forget people will often gift clothing and hand me downs are also very common, so I would not worry about getting too much yourself.
What would you do if someone gave you 3 big boxes of stained baby clothes?
Make sure that you show appreciation even if you do not use them...just so her feelings do not get hurt--I do agree that people should not give away stained clothes...what I would do--is pick out the few that do not have stains on them and the ones that are cute with minimal staining and bleach them in color safe bleach. ..you could always use them for outfits around the house. And no, breastmilk does not stain like formula-at least from my experience